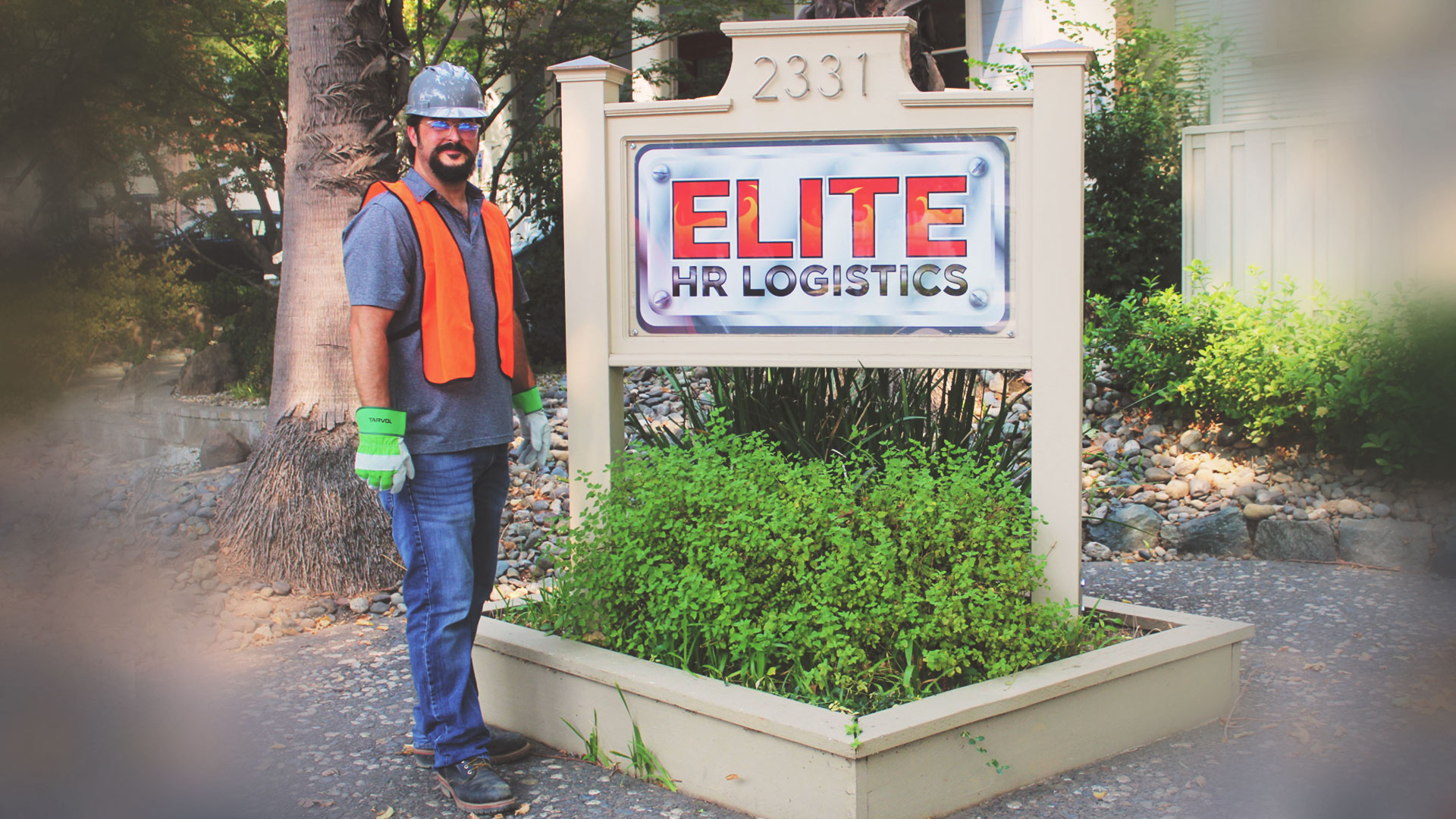 Need Personal Protective Equipment?
We have an Open Door Policy, Communication is key!
We want you to be successful!
To our employees;

We understand how challenging it can be to work and succeed when you have safety concerns.
Elite HR Logistics is here to support you by providing you with all the proper protective safety gear and training(s) as needed to prevent any and all injuries within the workplace.
Please communicate with us! 
We emphasize our open-door policy with all our employees.
Take Action! Do not wait for an incident to occur, we are here to protect you!

Always keep us informed:
Does your truck or equipment need repairs?
Has your truck been fixed immediately after you reported the mechanical issue(s)?
Are your job sites not safe or clean?
Have you lost or need additional safety protective gear: gloves, eyeglasses, back brace?
We can replace your equipment immediately and can have it delivered to your home or Jobsite. our safety team is here to assist you.
Please fill out the form found on the attached link and email the form to:
We provide books, videos, in-office and onsite training. We have some weekend classes available as well.
Come by our office, or if you're not in the area, call us and we can find other ways to supply you.
Elite HR Logistics is here to help you grow and learn.