WHAT BEST DESCRIBES YOU?
When you choose a career that matches your overall interests, you are more likely to enjoy your job and succeed. Please complete this form to help us successfully find you the career you have always wanted.
Our success is your success in finding a long term career.
You can quickly apply to our Career Site by attaching your resume. Upload your resume below.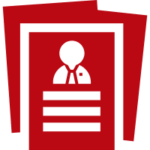 I'D LIKE TO
SUBMIT MY RESUME
Take me to the Submit Form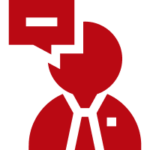 I WANT TO
APPLY ONLINE TODAY
Take me to to Job Applications
For best results, follow the instructions shown below.
Tips that help:
1. Bottom corner of the page you can save your application to continue later.
2. Once you have submitted your application or resume contact us via telephone call or text.
3. Please be sure to have an updated resume and work history on your application.
Apply to Our Careers Site - Upload Your Resume!
We're waiting to hear from you. Just fill out the short form, attach your resume and Submit. Its that easy!
Resume Upload
Send us your Resume. We'll get back to you right away!
We look forward to speaking with you – Thank you for visiting us!