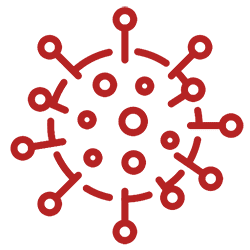 COVID-19 Keeping our Work Place Safe
Our staff has implemented new policies and procedures to keep employees healthy, safe and employed!
– We empower People & Companies to grow together –
driving Jobs, Office Jobs, Industrial positions!
We're here to help you get what you need!
WE CAN HELP YOU FIND WHAT YOU NEED – TIME WITH FAMILY – CHANGE IN CAREER-INCOME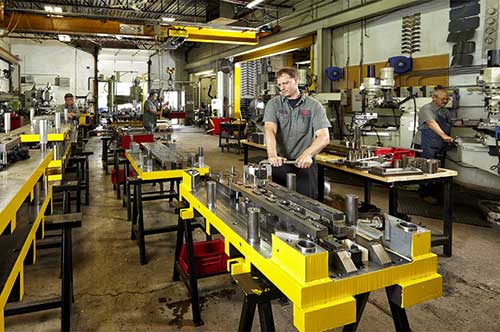 Experience the EliteHR Standards and you won't need to look any further.
– WE CAN HELP YOU FIND WHAT YOU NEED
– TIME WITH FAMILY
– CHANGE IN CAREER-INCOME
Our personal touch can't be beat.
Easiest way to find your Dream Job
AT ELITE HR WE HAVE COMMITMENT TO SAFETY, SERVICE, & RELATIONSHIPS

Elite HR Logistics delivers the experience your company deserves when outsourcing your employment needs.

ELITE employees are held to a higher standard than the acceptable person, we make sure our clients get the safest and most reliable hires.

Servicing All Areas of Logistics from Loading the freight to dispatching the Trucks We hire Loaders, Forklift Operators, Welders, Accounting clerks to assist you in keeping the Freight Moving. Trucks Bring it! – It takes a Team to make it happen Fast and Safe!
Got a question? Let us know!
We create the foundation for long lasting relationships
Elite HR Logistics Partners with top companies to provide every day goods to a growing list of consumers. In addition, we provide dedicated personnel in an ever demanding economy and assist them with finding gainful employment. We support both sides of the Transportation and Manufacturing Industry by maximizing client profits and meeting their needs, employing the best candidates, dispatching, loading and hauling. We Deliver!
Temp to Hire Employees
If you're ready to join an elite team, we're ready to help you succeed!
Elite HR Logistics – Trucking & Industrial Staffing
Drivers Are Ready To Hit The Road.
Elite HR Logistics – advertises recruits and qualifies drivers and all other light industrial employees. Elite HR Logistics – managers know all aspects of DOT files, as per Federal Motor Carrier Regulations. All drivers are DOT certified and files are available for your review. Elite HR handles all off-site employee management including, but not limited to, recruiting, hiring, dispatch, benefits and payroll. We complete background and MVR checks, facilitate drug testing and establish medical clearance. Dispatched drivers remain on Elite HR's payroll until an agreed upon driver conversion time. The customer is under no obligation to convert a driver. .
Elite HR Logistics – Lease to Hire Solutions.
This program allows your company the advantage to "test drive" and review the performance of an employee before making a decision to hire full time.
TESTIMONIALS
YOU DON'T HAVE TO TAKE OUR WORD FOR IT.
Have a history of over a decade with Desiree for our driver needs. Therefore; we utilize Elite exclusively for our driver needs and have ultimately hired several of them. Their drivers are screened extremely well; and they keep a full DOT file on them for compliance. In addition they are extremely supportive of the CTA and the trucking in general.
Elite HR is a great resource for us at Waypoint Logistics to cover our runs into Canada and the western states, when we are out of drivers; Elite HR team comes to the rescue, and gets us drivers for our trips.  We really appreciate the when we call at the last minute; we are still able to get our trips covered.

Good work place
They keep you busy are always friendly and get you a career that works for you. I highly recommend elite they also pay very well. They got me to work quickly within 48 hrs of everything being completed.
Pros: Good people who really fight to get you a great job.
JOIN OUR TEAM!
• Mon-Friday • All Shifts • Paid Time Off • Paid Weekly • Paid Overtime
• Welders • Forklift Operators • Shipping & Delivery Drivers • Labor • Mechanics • Maintenance
Office Personnel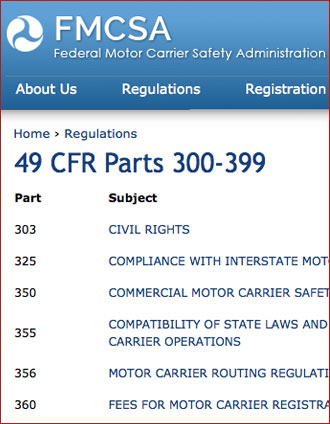 You can read the actual regulations here
Check out the rules & regulations

The EliteHR Standard and our personal touch can't be beat!
Would you like an assistant to help you find the employee you desire? Looking to change your career? Employers and Employees agree; let us help you get the job or employees you are looking for.