• Servicing All Areas Of Logistics •
Office Jobs, Driving Jobs, Warehouse Jobs, Manufacturing Jobs
Part-Time, Full-Time, Temp-to-Hire, Direct Hire
Flexible Hiring & Flexible Schedules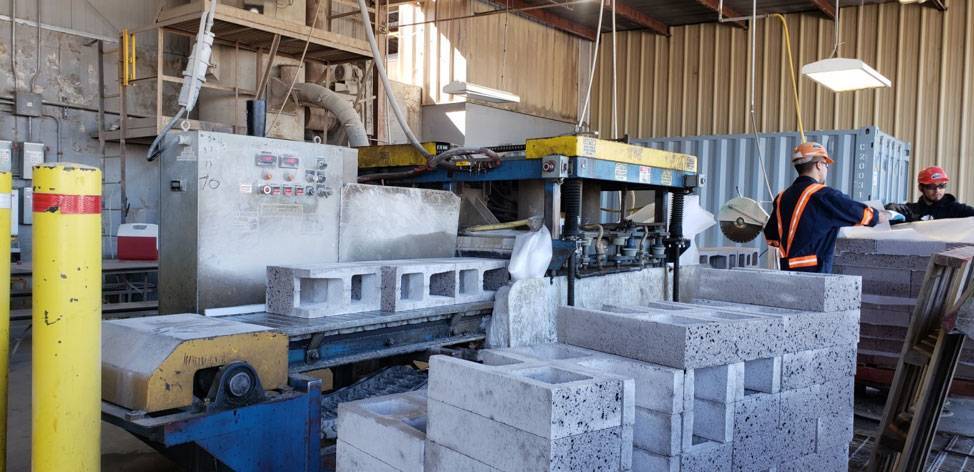 Simplify Your Search With Elite HR
Elite HR supports both sides of the transportation and manufacturing industry with more than 20 years of relationship building and staffing expertise. Our team of knowledgable professionals are dedicated to providing you with fast, easy, and efficient service.
Let's Find Exactly What You Are Looking For, Together.
Personalized Services & Customized Solutions
Our services are carefully tailored to your specific requirements so we can meet your exclusive needs. The Elite team is at your disposal through the entire process, providing you with guidance and support every step of the way. We are on the same team with a shared goal; placement that aligns with everyone's values.
You Are The Driving Force
The work we do has a tremendous impact our nation's supply chain. Our team members recognize and respect the importance of proper placement for each role. We partner with top companies actively serving a growing list of consumers and connect them with dedicated personnel seeking gainful employment. If you're ready to join an Elite Team, we're ready to help you succeed!
Experience The Elite HR Touch
We create the foundation for long – lasting relationships
What people are saying about us?
Kasandra Vang
December 2, 2022
Elite HR made my hire easy and I was able to get to get the job position I wanted. They made the whole process easy. The whole staff members are friendly, welcoming, and are very professional.
Patricia Cotton
December 2, 2022
My experience working with Elite Logistics has been absolutely amazing. Anytime I contact an employee they respond immediately and get the job done. Thank you for making my experience enjoyable.
Morgan Dean
December 2, 2022
Elite is a great place if looking for employment. The employees are friendly and very knowledgeable.. they helped me with the hiring process and I am still working at the job they found for me! Thank you for all you do!
Cory Fortin
July 30, 2022
My name is Cory. I have never worked with a temp agency and the people there are amazing they help you through every step of the process they you informed on everything going on. The HR IV been working with is Hayelei and she is amazing I have never worked with someone so nice and caring. And when I say caring she genuinely cares that you like your job and are happy there.
Laura LEMKE
April 29, 2022
It has been a wonderful experience with Elite. There are very responsive and very nice. My husband really enjoys his position he got through your company, we thank you for all you do for your clients. I, Jessie's wife, always do communications for my husband and I appreciate you working with me when I send you his timesheets weekly. Thank you, Mr & Mrs Jessie Love
By far the best Agency I have worked for! Highly recommend Elite HR Logistics to anyone looking for a job. Great communication, very professional, and super friendly. Hayelei and the team has helped me every step of the way securing a job. Super amazing staff!
• Mon-Friday • All Shifts • Paid Time Off • Paid Weekly • Paid Overtime
• Welders • Forklift Operators • Shipping & Delivery Drivers • Labor • Mechanics • Maintenance
Office Personnel

The EliteHR Standard and our personal touch can't be beat!
Would you like an assistant to help you find the employee you desire? Looking to change your career? Employers and Employees agree; let us help you get the job or employees you are looking for.