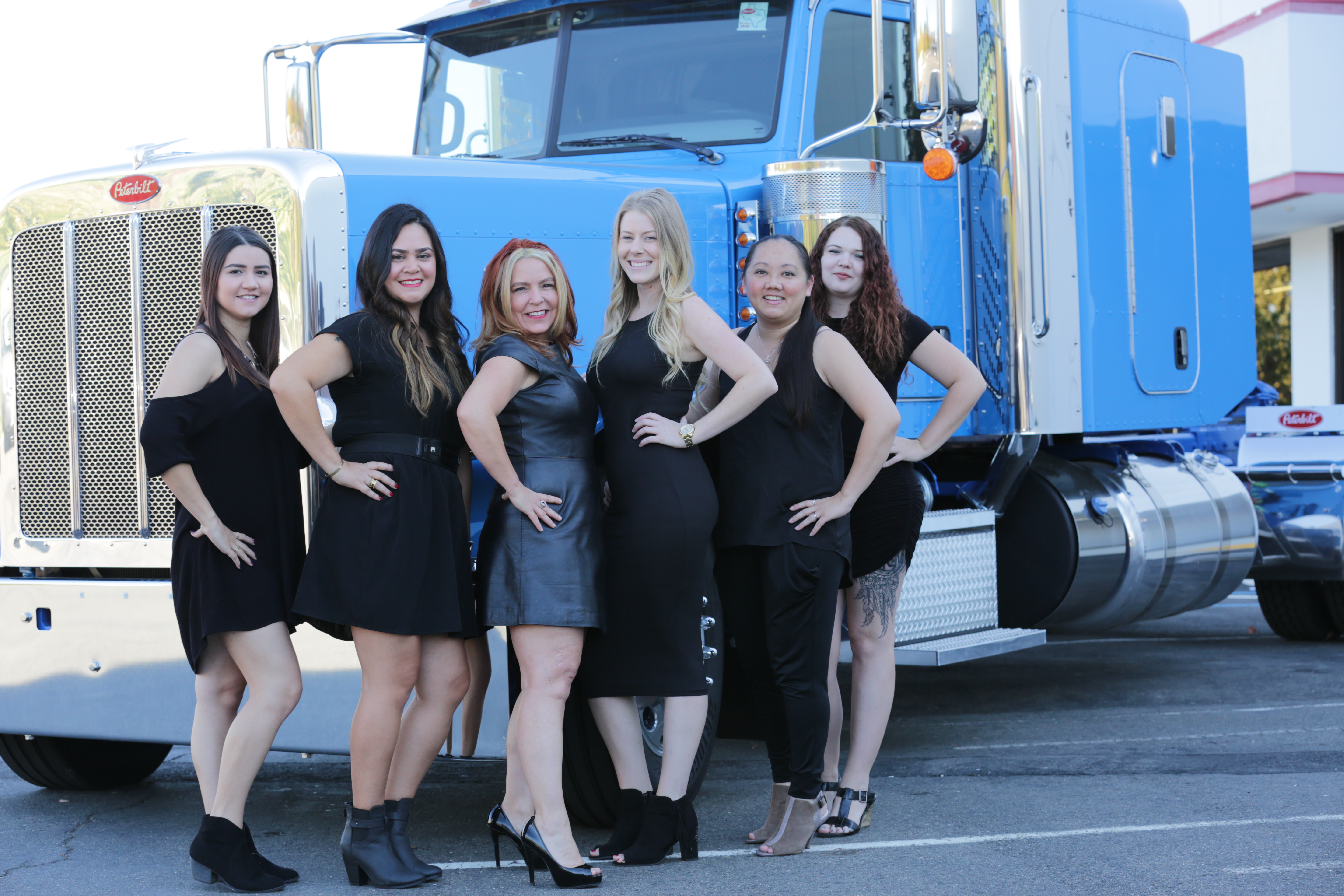 Our ELITE HR Sales Team and Human Resources Consultants bring with them over 30 years of combined experience in the logistics industry.
Elite HR Logistics,Inc.
2331 Capital Avenue
Sacramento, CA 95818
Office: 916-484-4300
Fax: 916-553-4170
Thank you once again for your interest in Elite HR Logistics and please feel free to contact me personally if you have any questions regarding our website or if you have any business opportunities you may wish to discuss with our company.
Please do not hesitate to contact me at the office line above, or directly via my cell phone at (916) 718-7338.
Sincerely,
Desiree Caldwell
Founder & Director of Operations – Elite HR Logistics, Inc.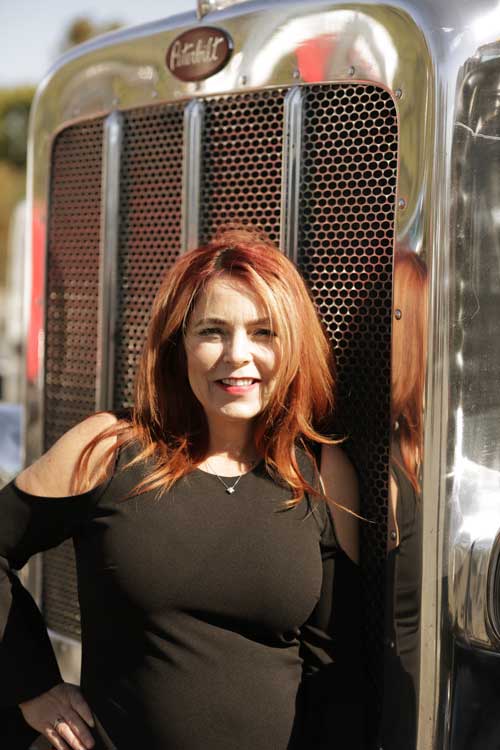 Desiree N. Caldwell
Director of Operations and Sales
Office :916-484-4300
Cell: 916-718-7338
Fax: 916-553-4170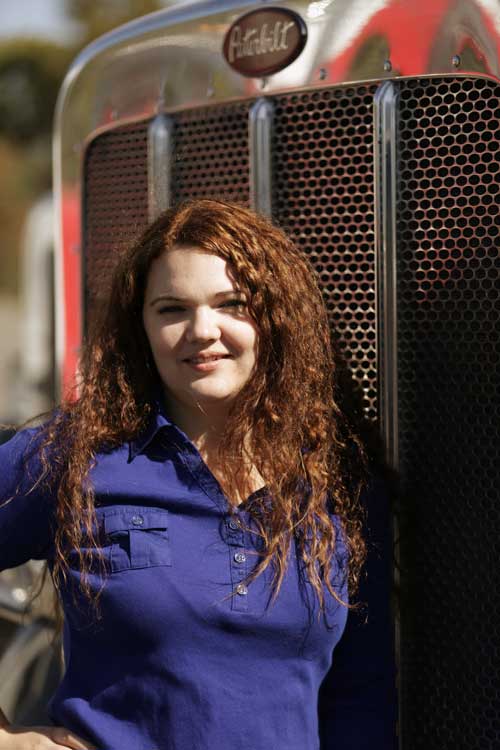 Nichole Johnson
Director of HR & Compliance
Office: 916-484-4300
Fax: 916-553-4170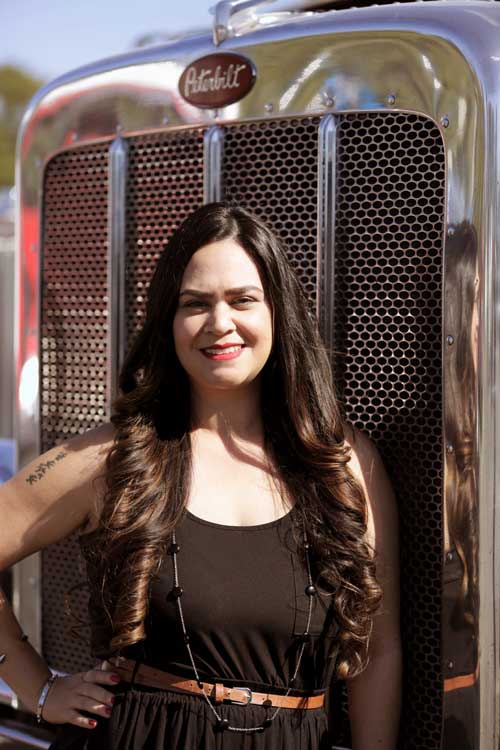 Cara Baldonado
Safety & Compliance Coordinator
Office :916-484-4300
Fax: 916-553-4170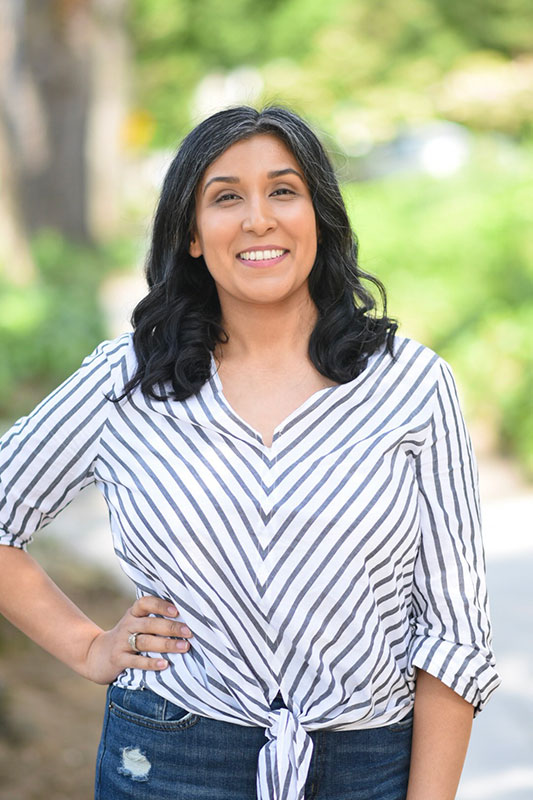 Jessica Chavarin
Front Office Coordinator
Office :916-484-4300
Fax: 916-553-4170