WE MAKE IT EASY! WE RECRUIT, INTERVIEW, DRUG TEST, AND REFERENCE TO FIND YOU THE BEST!
Lets get started, we're here to help you.
Contact Us!
Elite HR Logistics Staffing Solutions are specialists in transportation, distribution, and logistics staffing with over 20 years of experience.
Elite HR is the Right Choice!
WHAT WE DO:
Recruit
Interview
Drug test
Reference to find the best
Send candidate profiles for your review
YOU:
Meet in person and start them the next day.
Contact our team and provide us with the details of your business staffing  needs and we'll take care of the rest!
Elite HR Client Services provides Staffing and recruiting qualified CDL drivers and logistic professionals who live up to your hiring criteria is our business.
We are consultants who deliver solutions to your front door.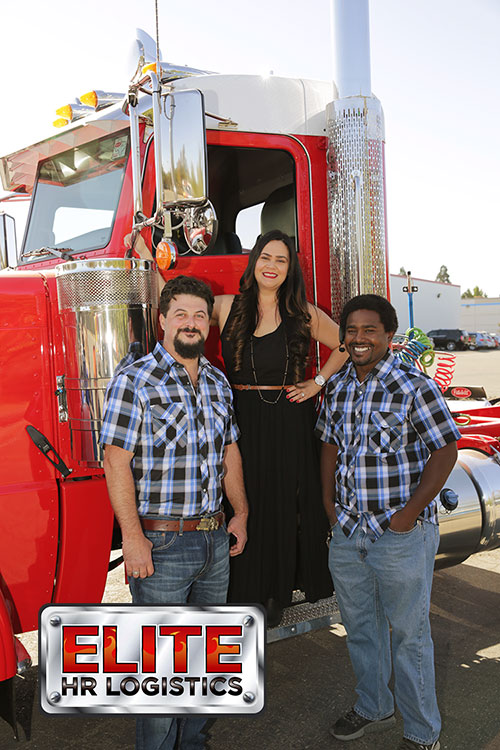 Client Services Information
Client Services provides Experienced CDL Drivers, Transportation, Distribution, and Logistic Professionals.
Elite HR Logistics Client Services CDL Staffing delivers solutions in essentially three ways. Each method is individually tailored to your company's unique requirements.
Temporary basis – As needed for one day or longer
Temp-to-perm / Contract-to-hire
Direct hire / Permanent placement
Elite HR Logistics CDL Staffing Solutions offers
Experienced CDL Drivers
Dispatchers
Transportation Managers
Terminal Managers
Safety Managers
Logistic Professionals
Servicing Continental United States
With Client Services – Move Local, Regional, and OTR Freight
We "Load & Unload"
Qualified and Experienced CDL Class A & B Drivers
Available for Immediate Dispatch 24/7/365
One Day or Longer
Fully Insured
Comprehensive DQ File
Included with all drivers
Fully Insured (Workers Compensation Coverage)
All payroll taxes, garnishments, and all state and federal filings
DMV Driver Abstract
DOT Doctors Physical
DOT Drug Tested
FMCSR Verifications (section 390, 40.25)
Criminal Background Check
Social Security Trace
Other – We comply with ALL customer specific requirements and requests
Call us today at 1-916-484-4300 to get started!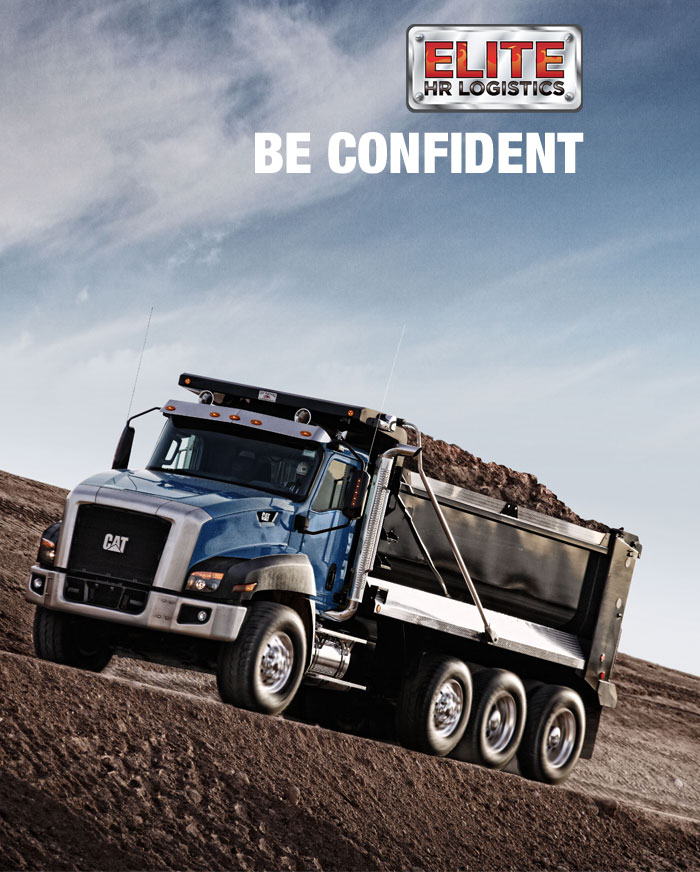 Endorsement and Testimonials for Elite HR Client Services
Relax & Be Confident.
Elite HR Logistics Client Services CDL Staffing can and will deliver. We guarantee it! Recruiting qualified CDL-Drivers and logistics professionals who can live up to YOUR hiring criteria is our business.
We understand your challenges, needs, and requirements and we thoroughly comprehend the recruiting strategy necessary to generate the caliber of professionalism required. We have the resources and capability to perform expeditiously and provide value immediately.
Yes, we have the solution and know-how to solve your staffing & recruiting problems and challenges.
Our Qualification Process
Elite HR Logistics Client Services worker assurance and superior candidate qualification process. A three-part program generating the most comprehensive DQ file in the industry!
Part 1 Client Services
Intensive 10-part background investigations
DMV Driver Abstract report
DOT Doctor's physical report
10-Panel drug test and/or standard DOT drug test
Criminal background check
Social security trace
F.M.C.S.R. Certifications and verifications
Education & Certification confirmation(s)
DOT compliance & verification references
Driver road test
Other – Client specific requirements can be tailored
Part 2 Client Services
Behavioral Interview: in-depth person-to-person evaluation
Elite HR Logistics tests for unique personal traits which cannot be depicted and often dodged by faceless paper or electronic resumes and brief interviews.
Personality traits and behavioral tendencies sought out during Elite HR Logistics CDL's behavioral interview are:
Reliability / Dependability assurance
Safety & integrity verification
Intelligence / Learning assessment
Attitude / Appearance / Tolerance limits
Personality / Presentation tendencies
Initiative & drive characteristics
Leadership – Responsibility and accountability
Adaptability / Teamwork / Cooperation
Part 3 Client Services
Skills & Experience Assessment
Many preparations to validate safety and proper skill-sets for any particular assignment and environment prior to referring and recommending candidates for hire or dispatch are available only by Elite HR Logistics CDL Staffing Solutions. We evaluate driver's individually based on background and working experience (Based on references and onsite training and testing). Scores, attitude, references and the road tests at our clients sites or whether it be our in-house screening, a direct hands-on safety assessment is imperative whether we place the driver on the road.