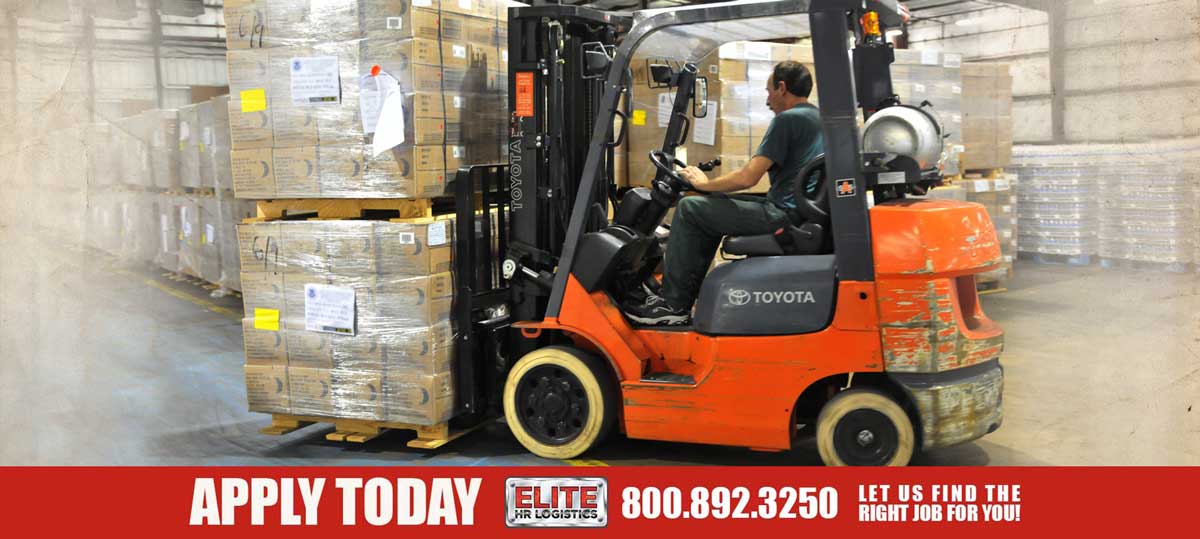 Warehouse Jobs – Online Application – We are an Equal Opportunity Employer
Elite HR Logistics is an equal opportunity employer and does not discriminate against otherwise qualified applicants on the basis of race, creed, religion, ancestry, age, gender, marital status, sexual orientation, national origin, disability or handicap, or veteran status. We comply with all Federal, State and Local Laws concerning discrimination in employment.
We ask for you to complete your last 3 Job information's and you may attach any extra Job info or Resume at the end of the form. So please have all your info ready when you start filling out your application. Thank you!