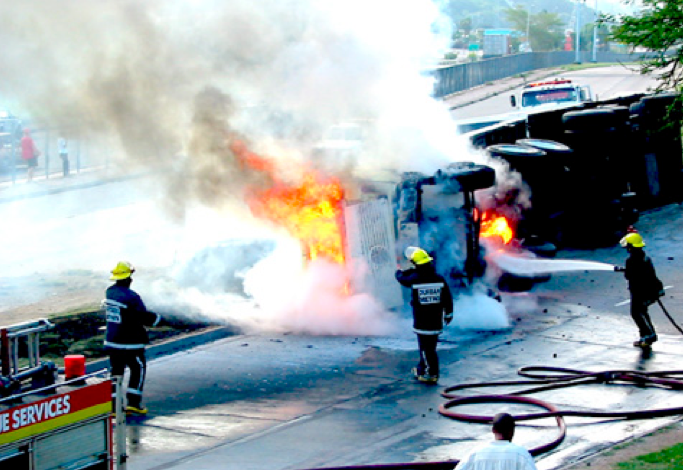 FMCSA – Federal Motor Carrier Safety Administration Info
CSA is FMCSA's (Federal Motor Carrier Safety Administration Info) compliance model to carry out its important safety mission of reducing large truck and bus crashes, injuries, and fatalities on our nation's highways.
Making the roads safer and Monitoring the drivers on the road through the companies you hire them.
It enables the Agency to identify high risk motor carriers for early intervention and achieve improved levels of compliance with Federal commercial motor vehicle safety and hazardous materials regulations.
Additionally, through increased operational efficiencies, CSA is enabling FMCSA and its State safety enforcement partners to identify and address compliance and safety deficiencies of a larger segment of the motor carrier industry.
The effect of CSA changes on small business and have been found be fair treatment across the industry regardless of carrier size. Our improvements also take away less time from these small businesses and help keep them on the road.
most important is Safe!
Before CSA was designed, the comprehensive CR was the primary tool at the disposal of our safety investigators to begin the process of assessing a motor carrier's safety fitness and compelling improved compliance on a company-wide level.
FMCSA data indicate there are approximately 525,000 active, registered commercial motor carriers and 7 million commercial driver licensees operating in interstate commerce in the United States. Monitored by the Agency's 1,100 employees, approximately 850 of which operate in the field having to mot. The CSA program is working to achieve that goal, and has done so without the issuance of a single new regulation.
CSA has not resulted in any additional regulatory compliance requirements for businesses, small or large. The program leverages the results of daily inspection and investigation work based on longstanding regulations to ensure that compliance and accountability lead to safe operations. The intervention has allowed business to operate officially through the use of warning letters, off-site investigations and focused interventions, is designed to help carriers improve safety and prevent unsafe carriers from operating.
Driver Safety and Health
Safety Regulations with hours of service: not exceeding the limits of hours per day and week. Safety stops and rest periods getting enough sleep to safety operate a commercial vehicle.
Medical requirements to keep medial card updated. with the new changes only authorized medical doctor have to be approved to certify the driver and now the new medical is part of the drivers licenses.
FMCSA is consistently  changing and updating their system daily with new ratings on drivers and carries to reduces the cause of accidents that could be avoided.
VISIT WEBSITE http://www.fmcsa.dot.gov/faq