Administrative positions are THE BACKBONE OF ALL OPERATIONS
Apply Online today!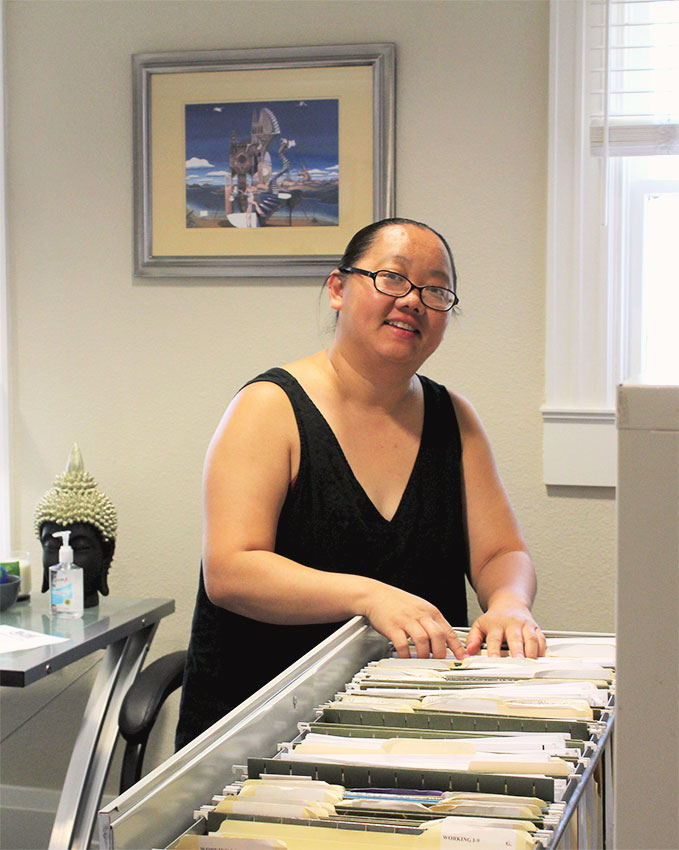 Administrative roles never get the credit they deserve. Clerical positions are the backbone of our industries and we need the right people to fill our roles! If you need assistance with your job search call our personable staff today! Our recruiters provide personalized services in our Downtown Sacramento office.  Elite HR Logistics recognizes that reliable administrative support is a crucial part of any organization. We specialize in temp-to-hire contracts, meaning that after your probation hours hit you will become a full-time employee with our client. We also offer direct hire positions as well!
Here at Elite HR Logistics we pride ourselves in finding you the best position that matches your background and long-term goals. We specialize in not only Industrial positions, but office work as well! We offer roles in Customer Service, Management, Office Assistants, and so much more all across the Western United States. Whether you are interested in an entry-level position or a managerial position, we can help you today! Complete one of our applications and see what we can do for you!
Some of the positions we staff include the following:
Receptionists/ Front Desk Coordinators
Data Entry/ Telemarketing
File Clerks
Customer Service/ Call Center Reps
General Office Assistants
Administrative Assistants I, II, and III
Fleet Managers
Office Managers
Marketing Assistants
Research Assistants
Accounts Payable
Payroll Reps
Dispatchers
Don't want to apply online?
You can download the Full Application and send it in or bring it by our office.