Commercial Driver's License: CDL Driver Qualification from Elite HR Logistics
CDL Driver Qualification from Elite HR Logistics
In accordance with the Federal Motor Carrier Safety Regulations each Motor Carrier shall maintain a driver qualification file for each CDL truck driver it employs. Elite HR Logistics can qualify your commercial truck drivers for you, so you can concentrate on your customers and transporting product. Our safety managers are experts in the field of driver qualifications files. When the driver arrives at your location, a file will be provided from Elite HR Logistics showing the driver qualifications and that he or she meets DOT requirements.
We provide exceptional opportunities for drivers to be hired by the best companies in the US. Our services are not only local, they extend to out of state companies whom are in search of professional drivers.
What's great about choosing Elite HR Logistics is that we do all of the initial work for you. We ensure that not only driver qualifications meet federal – states regulations ,but that the driver has the skills, endorsements and the abilities to do the job.
Thank for you visiting our website. Please browse the site for additional information on our services. We'd be happy to set up a consultation to discuss how our services will meet your expectations and goals. We look forward to hearing from you. 
EliteTeam@elitehrl.com or by phone/text Desiree @ 916-718-7338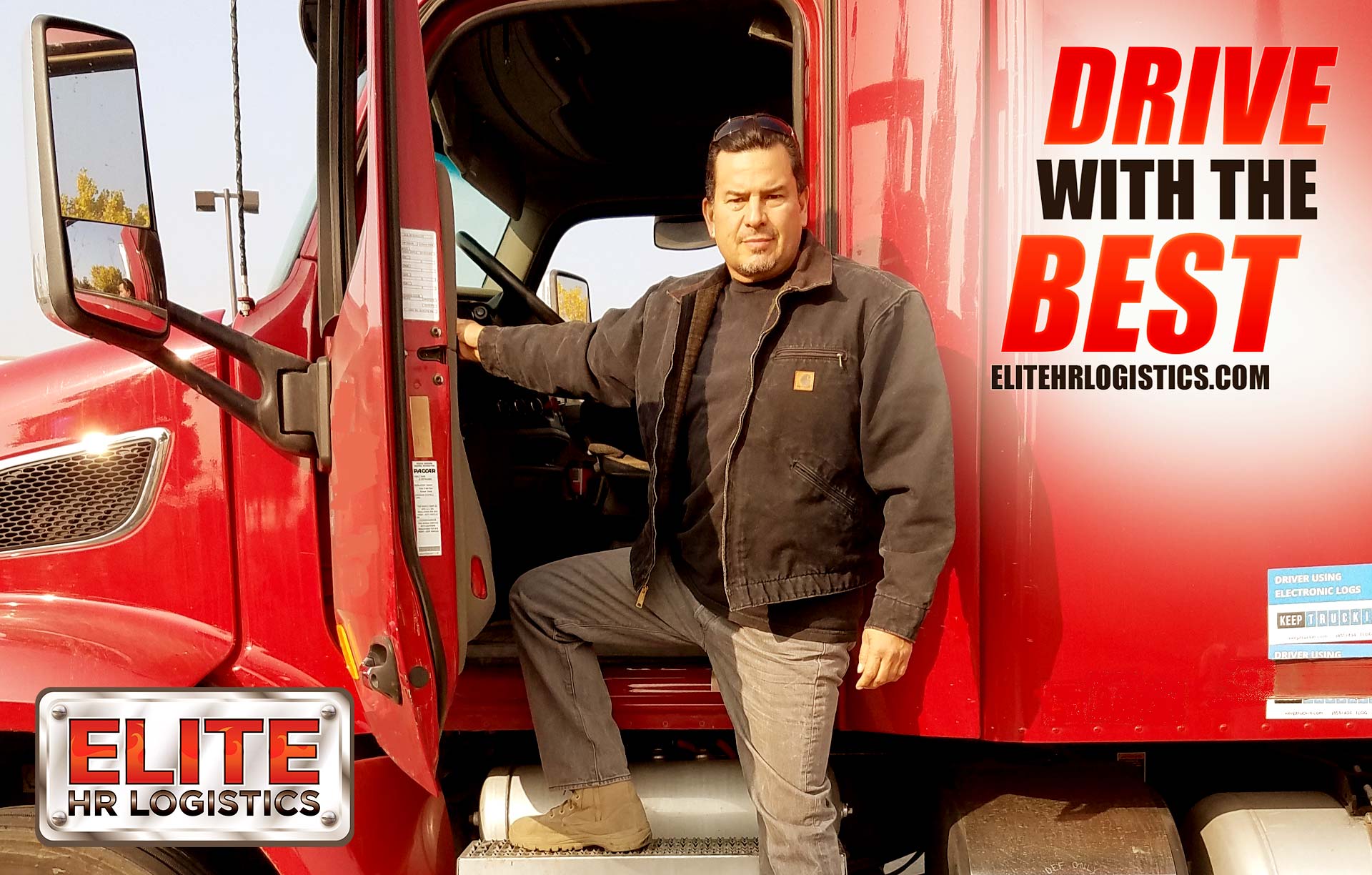 Are You In Compliance?
With Elite HR Logistics CDL Driver Qualification, you can rest assured.
Fair Credit Reporting Act Disclosure Statement
Employment Eligibility Verification
Previous employment verification for all employers in the last ten years with no gaps of employment
Drug and alcohol history for the past three years
Safety and performance history for past three years
Motor Vehicle Records
Criminal Record Check
Required tax forms
Other documentation as required
For More information about CDL Driver Qualification from Elite HR Logistics Contact us at: E-mail info@elitehrlogistics.com
At Elite HR Logistics, we have a commitment to safety, service and relationships!