COVID-19
We hope you and your loved ones are all healthy & safe.
Elite HR Logistics continues to closely monitor the current COVID-19 Pandemic and follow the guidance of local authorities, CDC and the World Health Organization.
Communication is Key and we are here to help!
We have medical evaluations available for current employees showing symptoms and COVID-19 antibody testing for non symptomatic, new hire employees before reporting to work sites.
Personal Protective Equipment (PPE)
PPE is available for pick up or can be mailed to employees homes' or jobsites.Please reach out to our office if you have one of our workers in need of PPE. Contact us via phone or email to arrange a time for pick-up or to request PPE delivery via USPS.
Face Mask
Gloves
Bandanas
Hand sanitizer
As we go through these uncertain times, we understand that our work environments have been turned upside down. We are here for you should you need additional support with monitoring, testing, training, or supplies.
We are here to help in any way we can.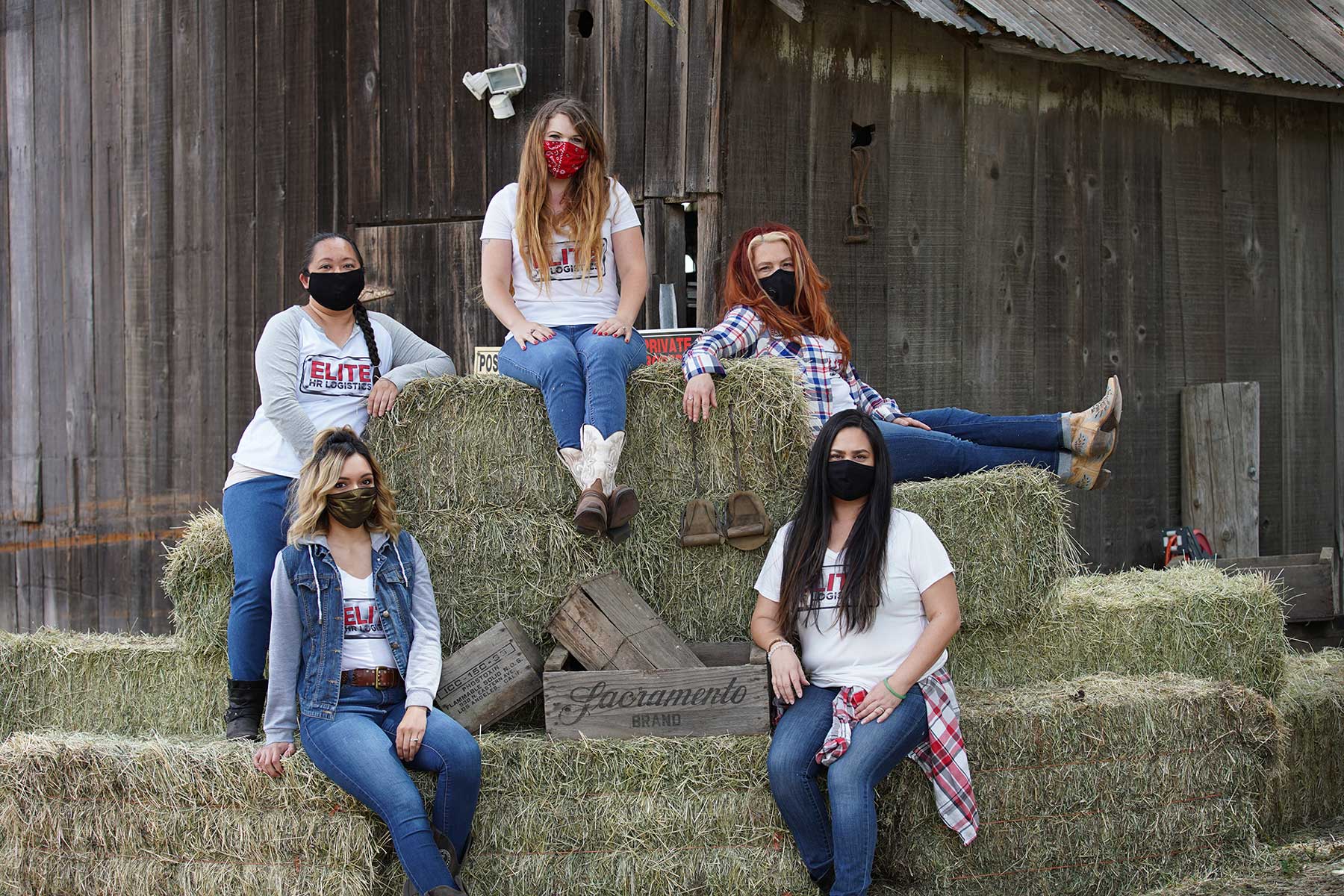 Informational Resources
Staying informed about the latest developments and recommendations are critical, since specific guidance may change based upon evolving outbreak situations.
Below are several recommended websites to access the most current and accurate information:
Occupational Safety and Health Administration website: www.osha.gov
Centers for Disease Control and Prevention website: www.cdc.gov
National Institute for Occupational Safety and Health website: www.cdc.gov/niosh