Our Mission:
Changing People's Lives Through Employment To Create A Brighter Future Together.
The possibilities are endless when we place the right tools in the right hands.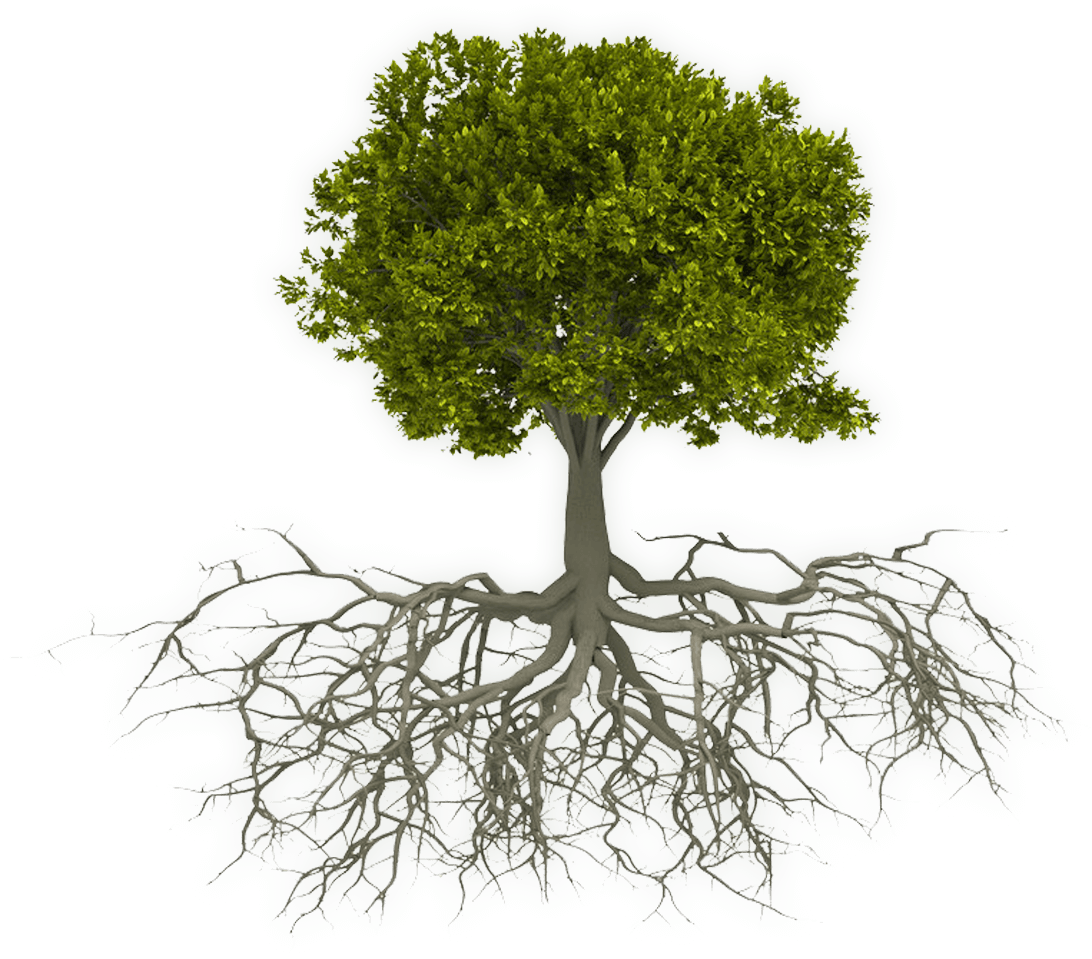 Our Vision:
Empowered People Living Their Best Lives.
Lasting Relationships • Happy Homes • Successful Businesses • Thriving Communities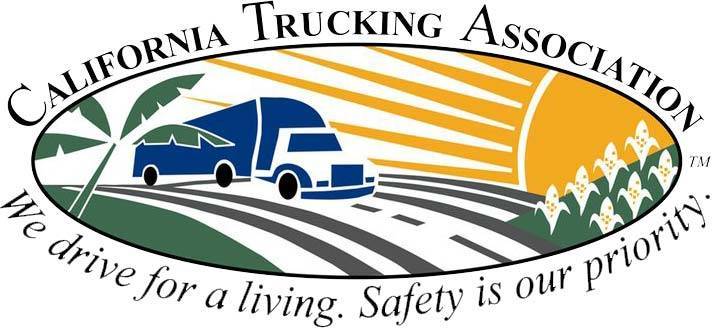 VALUES:
We Are Always Learning, Growing, And Advancing––Together As One.
Putting people first to best meet their needs.
Demonstrating and upholding the pillars of ethical leadership with transparency and integrity.
Celebrating the broader perspectives and enrichment of a diverse team.
Building strong relationships on the foundation of trust and respect.
Openly communicating and creatively collaborating to develop innovative solutions.
Contributing to the health, wellness, and safety of our local communities.
Inspiring others to be the best version of themselves.